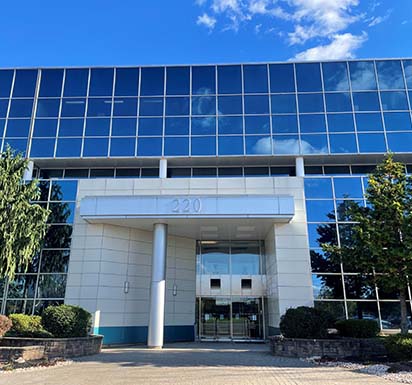 Micro Labs USA, Inc. is a wholly owned subsidiary of Micro Labs Limited, India, which is among the top twenty pharmaceutical companies in India and was founded in 1973.
The US headquarter is marketing high quality, affordable generic medicines that is trusted by patients and health care professionals. As our motto states, it is Micro Labs attention to "health in the small details" that allow us to provide best in class service and supply to our customers.
These products are manufactured in three state-of-the-art USFDA approved facilities, one in Goa and two in Bangalore, India focusing on oral solid tablets & capsules, injections, ophthalmic and oral solutions. Micro Labs USA, Inc. currently has more than 40 FDA approved generic products and has filed more than twenty-five ANDA's that are with the FDA at various stages of review. Micro Labs is planning to file ten to fifteen ANDA's annually.
Micro Labs Limited, the parent company of Micro Labs USA, Inc, was founded in 1973 by Mr G C Surana and is currently ranked 10th among prescriptions and 20th in sales in the India local market. Micro Labs is poised to achieve unparalleled status in the global pharmaceutical industry with state-of-the-art facilities and R&D centers designed to international standards.
To learn more about our history, journey and future direction feel free to connect.
Micro Labs USA, Inc. is located in Somerset, New Jersey.